Interested in Intalio? Just pick up the phone to chat with an Intalio representative.
France – Global Headquarters
9-11, Avenue de Val de Fontenay,
94120, Fontenay sous-Bois,
France
Front Desk
+33 972621924
Our Location
United Kingdom
3 More London Riverside, London, SE1 2RE
(0.43 miles away from London Bridge,
London SE1 9RA, UK)
Front Desk
+44 2036171465
United States
1251 Avenue of the Americas,
Suite 3F
New York, NY 10020
Front Desk
+1 (332) 600-1622
Contact an Intalio subsidiary in your region.
Please select at least a region.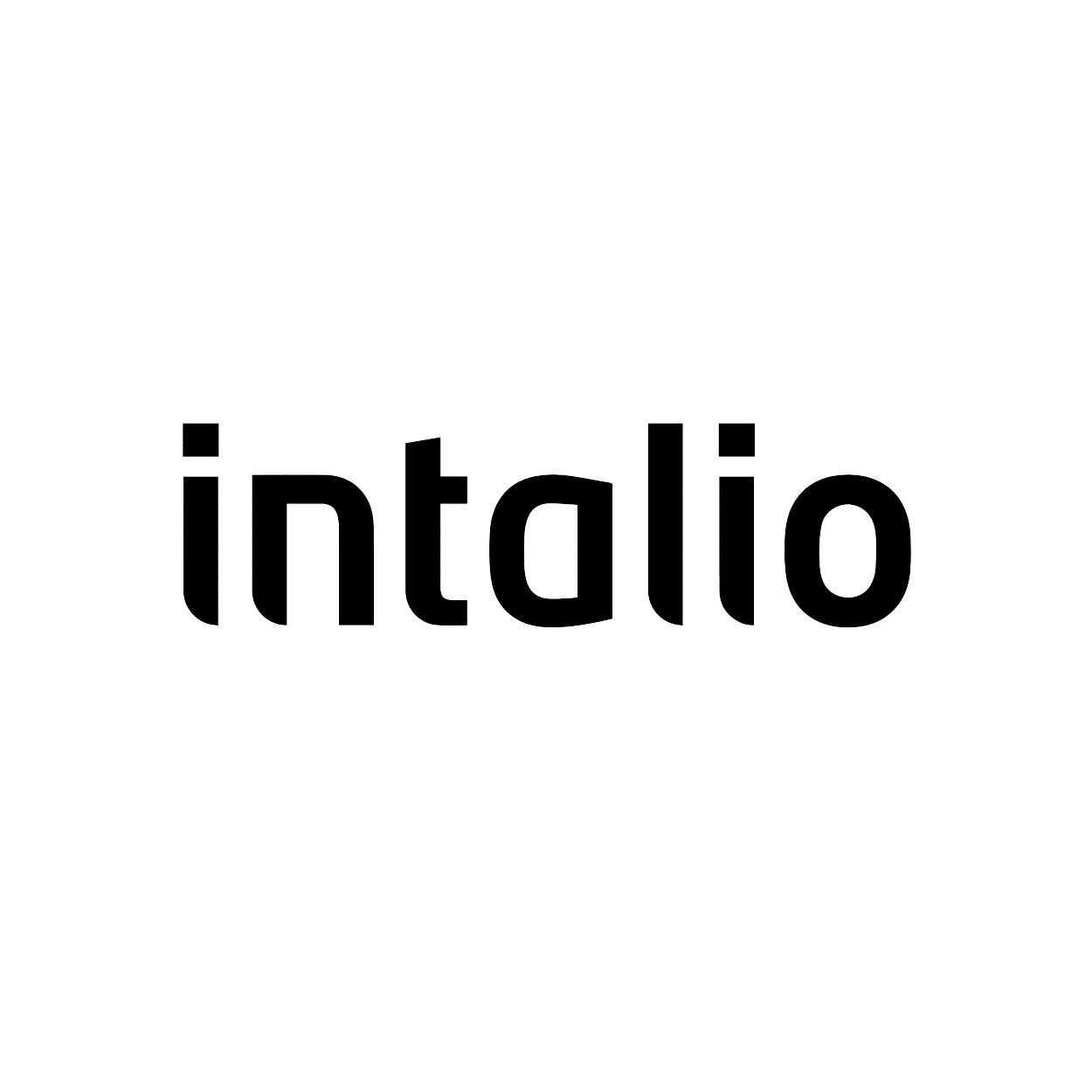 Intalio
United Arab Emirates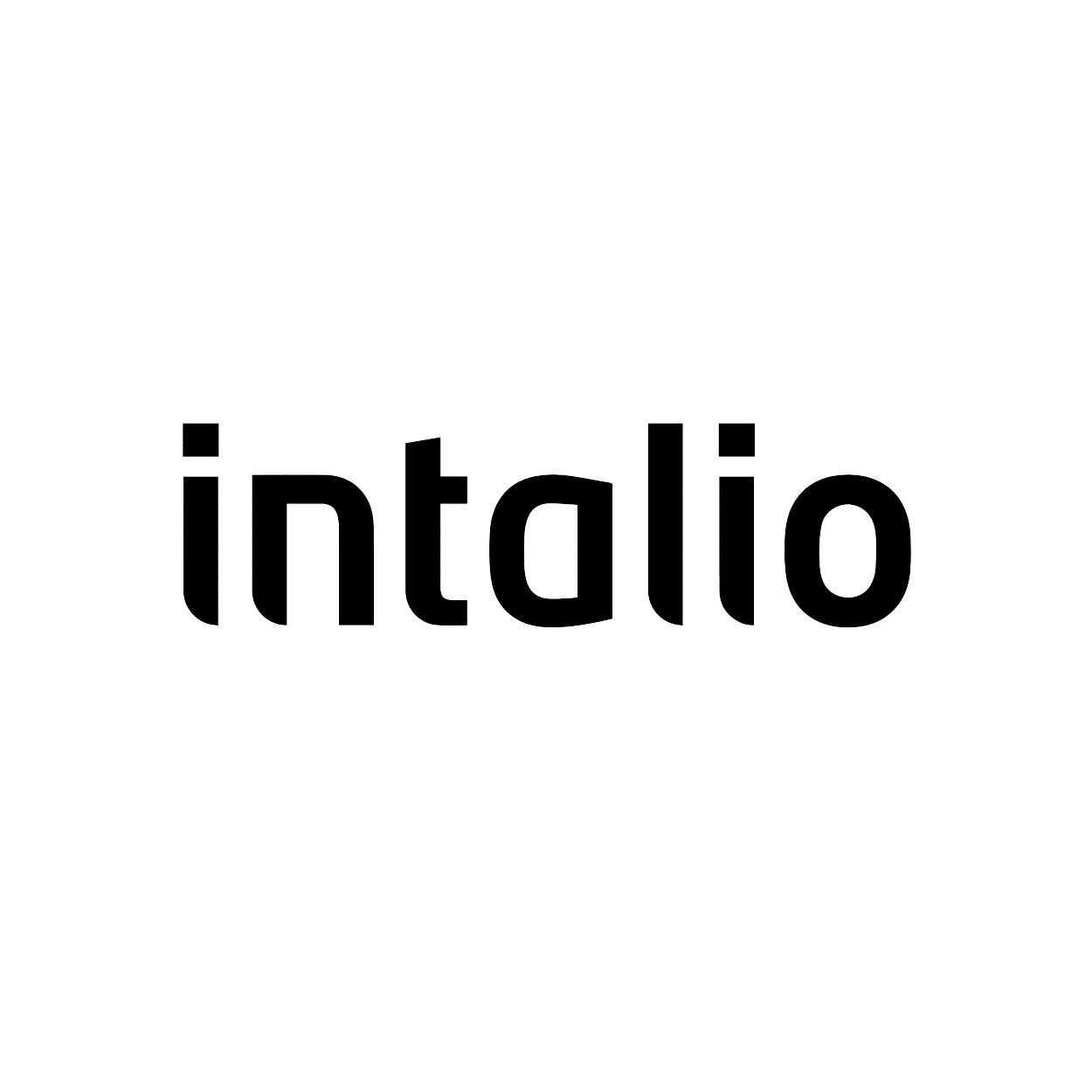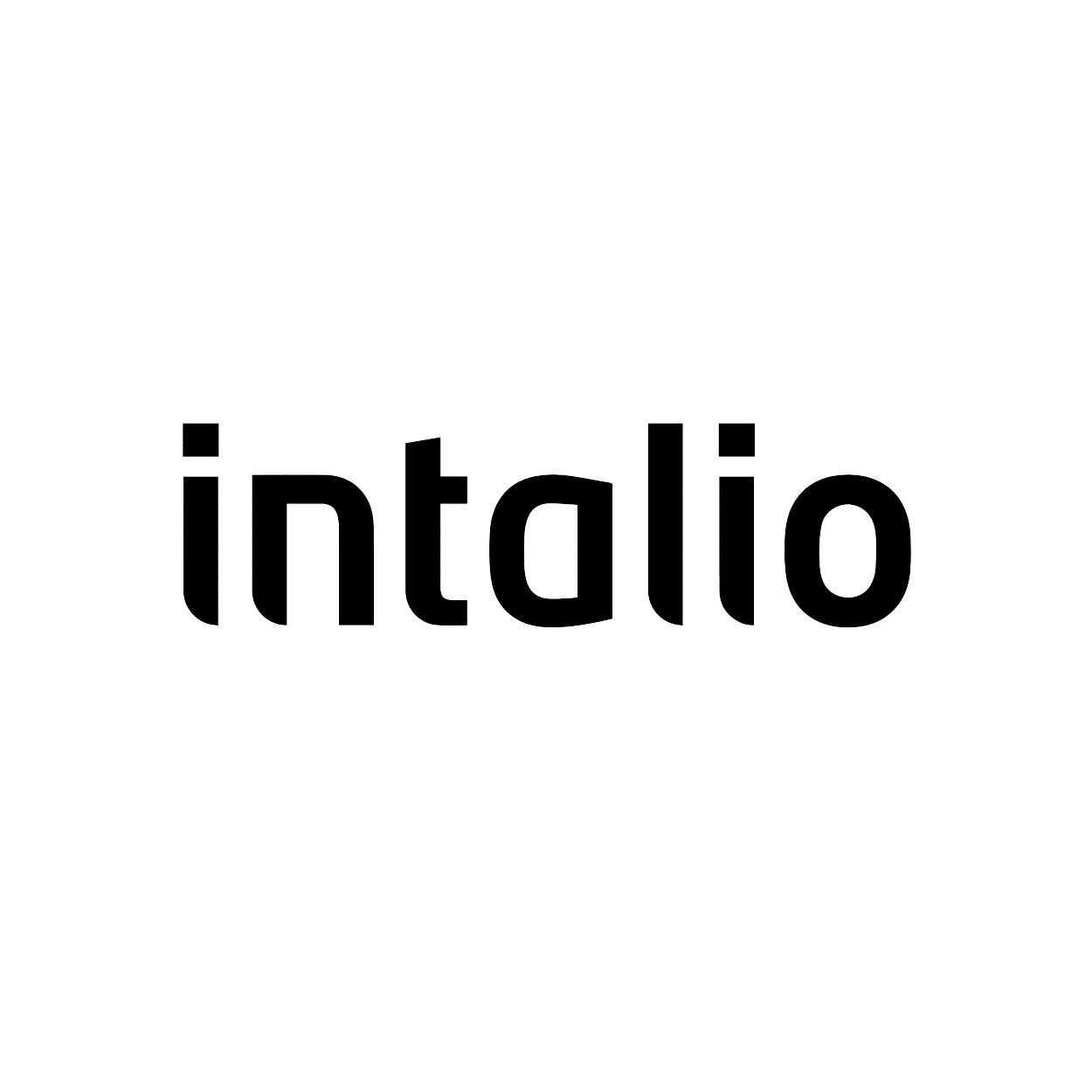 Intalio
Kuwait
Fahad AL Salem 1 Street,
Commercial area 11,
Souk El Kbeer complex,
premises no 517- 5th floor.
Intalio
France
Call Us: +33 (0)972621974
Email: sales@intalio.com
Intalio
United Kingdom
Call Us: +44 2036171465
Email: sales@intalio.com